REACCH teams strive to help Pacific Northwest cereal farmers remain successful and profitable under the effects of climate change by identifying ways to increase crop productivity and resource efficiency, improve soil health, and monitor crops and soils with greater accuracy. The goal of these studies is to make agriculture more resilient and flexible by identifying farming methods that can withstand risks associated with changes in climate.
See our products pages for posters and presentations, journal articles, and speed science handouts related to crops and soils. For research highlights and project impacts, explore the links below.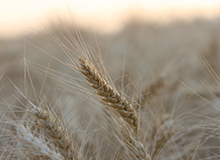 Crops
REACCH conducts experiments in crop intensification and diversification, examining approaches for enhancing agricultural productivity by reducing fallow periods and identifying suitable crops for rotation.
Related articles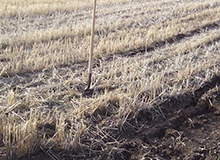 Soil Fertility and Health
REACCH focuses on improving soil quality, nitrogen use efficiency and soil carbon sequestration to manage soil health and fertility while decreasing atmospheric GHG emissions.
Related articles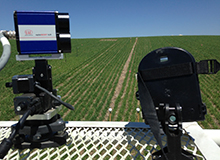 Precision Management
REACCH investigates precision technologies for monitoring crop health and field variations and making resource management more efficient.
Related articles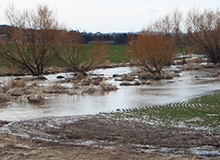 Water and Erosion
REACCH studies the effects of direct seeding and conservation tillage practices on reducing erosion, as well as the sensitivity of soil erosion to climatic warming.
Related articles
---
Management Strategies
Many conservation-based management practices that directly benefit farmers are also some of the best for mitigating the effects of climate change. Several strategies exist that can offer both short- and long-term benefits to farmers and the environment.